OUR WEBSITE IS CURRENTLY BEING UPDATED – PLEASE CHECK BACK AGAIN SOON!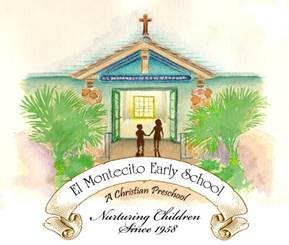 Our Mission is to join with families to
provide a Christ-Centered foundation
for life. Our creative staff and
engaging classrooms nurture maximum
growth and learning for our children.
Check out our upcoming event:
You can read more about this event here!
If you have any questions, please reach out!
Suzy Dobreski
Director
El Montecito Early School
1455 East Valley Road
Santa Barbara, Ca 93108
(805) 969-ELMO (3566)
(805) 729-1323